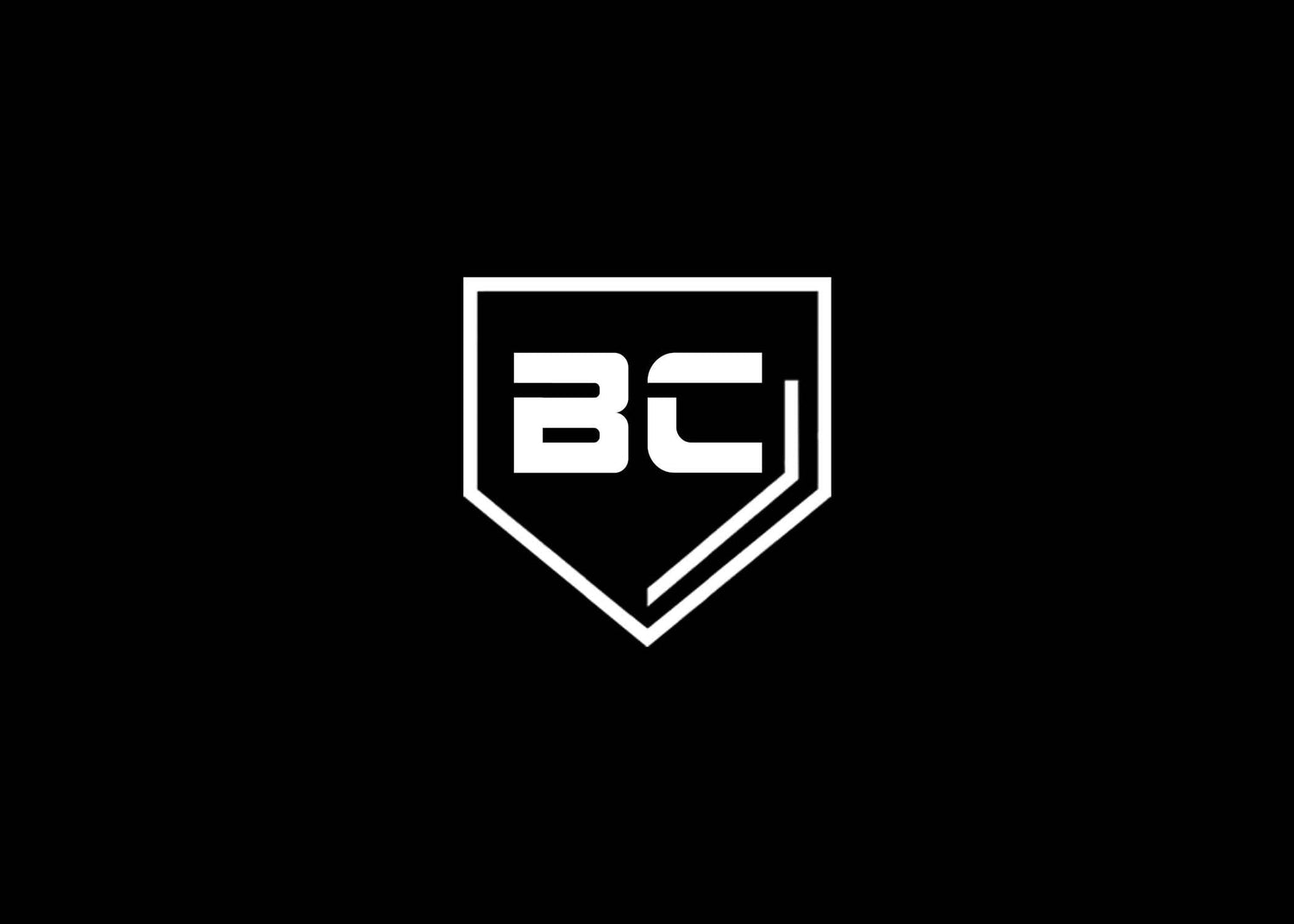 About Us
Baseball Concepts is based in Zeeland, Michigan in the heart of West Michigan and was founded on the principles of faith and character. Owned by current assistant Hope College Coach, Devin Schaefers, Baseball Concepts is keeping its promise to maintain these principles and continues to build on the firm foundation that has been set. The coaching staff believes wholeheartedly that we've been given a unique platform to make a real difference in the lives of today's youth on and off the field and it is something we do not take for granted.
Our Staff
Devin

As the Owner of Baseball Concepts, Devin will be working with our hitters, pitchers, catchers, and fielders as well as managing day to day operations. Coach Schaefers is a former player and now current Assistant Baseball Coach for Hope College. Devin is a slick fielding ball player from Southern California making only 5 errors in 281 total chances during his time in college. His 15 years of experience behind the dish (coached by a former member of the Houston Astros pitching staff alongside Nolan Ryan) allows him to provide great pitching instruction too.  Devin has received several MIAA awards and accolades in his career, including 1st Team MIAA All-Conference member. Devin has a ton of experience working with youth players and is great at relating with kids!

Matt

Matt is a former pitcher at Hope College where he played under Stu Fritz and honed his pitching skills. Matt spent the past several years working as an Athletic Director and pitching trainer in the Indianapolis area. He has trained several players that are now competing at the collegiate level. Matt is the Lead Pitching Instructor for BC; but he also does hitting and defensive training with players of all ages.

RBJ

Ryan Blake-Jones is a former power hitting 1st Baseman/Catcher who played his collegiate career at Grand Valley State University where he earned multiple All-GLIAC and All-Regional awards while hitting .370 over his college career. Ryan works with hitting training, infielding and catching work. He relates well with players of all ages, and has years of coaching experience!

Ryan Dorow

Ryan Dorow is a former MIF in the Texas Rangers organization playing at the AAA level. He had a massively successful career at Adrian College and went on to climb the ranks of minor league baseball and get Major League at-bats between 2022-23. Ryan has an elite hitting and defensive mind and offers detailed training as an MLB player would have.

Kayla

Kayla is a former collegiate softball player who played at Alma College! She is now the current varsity softball coach at Zeeland West high school and previously coached at Allendale high school. Kayla also coaches one of the premier travel softball teams in the midwest and consistenly helps players reach the next level after high school! Kayla specializes in hitting training and also provides pitching and defensive instruction!

Nate Wargolet

Nate Wargolet was a hard throwing relief/closer in his career at Kalamazoo Valley Community College and Grand Valley State University. He earned multiple wins and saves while recording a no-hitter his sophomore season. Coach "Wargy" creates a fun atmosphere for players and believes the game should always be fun! He works with players on all aspects of the game with a main focus of pitching. 

Joe

Joe Huesing is a former pitcher from Grand Valley State University where he succeeded as a crafty right handed pitcher who filled up the strike zone with three great pitches. He decided on the pitching route late during his senior year despite being a successful hitter throughout his career. Joe has a ton of experience and success coaching ball players of all ages, and he specializes in pitching and hitting instruction. 

Chris

Chris played his college ball also at Grand Valley State University where he earned All-GLIAC and All-Regional honors as a smooth fielding shortstop. Chris is now the Graduate Assistant Coach at GVSU and specializes in infield defense. Chris also provides high level hitting instruction and is great with players of all ages!

Max

Max Beyer is Baseball Concepts Softball Pitching Instructor. Max is the assistant varsity coach at Hamilton High School. He also coaches one of the premier travel softball teams in the Midwest at 3 different age groups. He has experience training pitchers to have success at the high school and collegiate level, but also loves to get girls at the younger ages started with becoming a pitcher. Max not only believes in teaching strong, fluid mechanics but a mental approach that gives pitchers a competitive advantage.