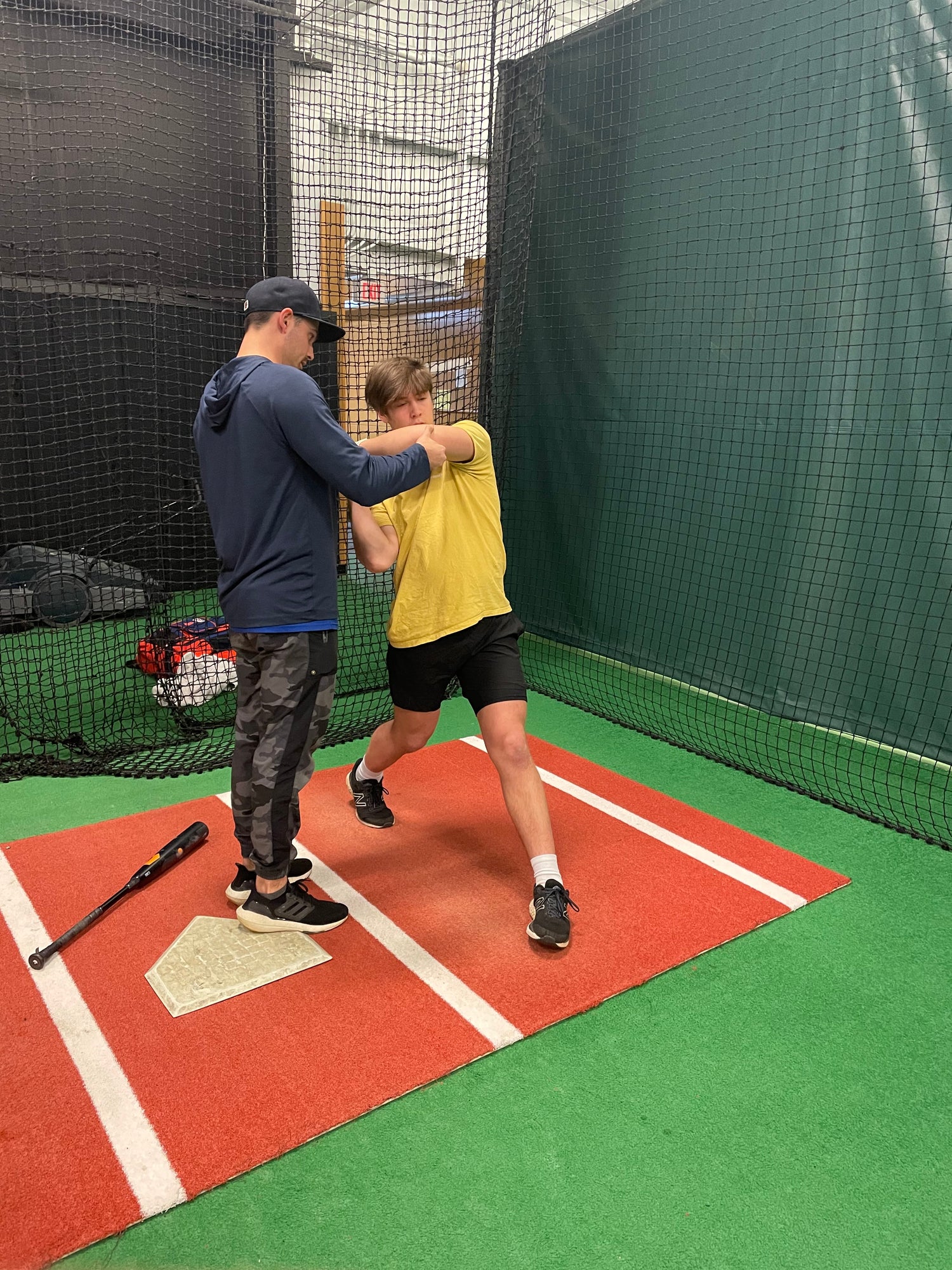 Lessons
Book lessons with any of our Baseball Concepts trainers! You can view our trainers' specialties under the About Us tab to match your baseball and softball coaching needs. Follow the links to purchase in our Online Store.
Private Lessons (30 minutes)
$45 Single Lesson (30 minutes)
You can also schedule in a small group with friends as a 4 man workout package! 4 man workouts are an hour and a great option if you want to do hitting, pitching or fielding workouts with a small group.
Semi-Private Sessions
We offer a Saturday morning softball group pitching workout with Coach Max Beyer. These workouts are an hour.
$50 Single Session Softball Group Pitching Workout
$275 6 Pack Group Softball Pitching Workout
$524.99 12 Pack Group Softball PItching Workout
Click the links to purchase the lesson products in our Online Store! You will make a MindBody Online account and you can view and schedule your lessons in your account.
*Cancellation Policy You must cancel a lesson at least 24 hours in advance to receive the lesson back. Otherwise, no refunds will be given. Lessons must be used within 12 months of purchase or they will expire.
Download the app to view and schedule your lessons!
You can purchase and schedule lessons through the MindBody widget above. Download the MindBody: Fitness, Salon & Spa app to view and schedule your lessons!