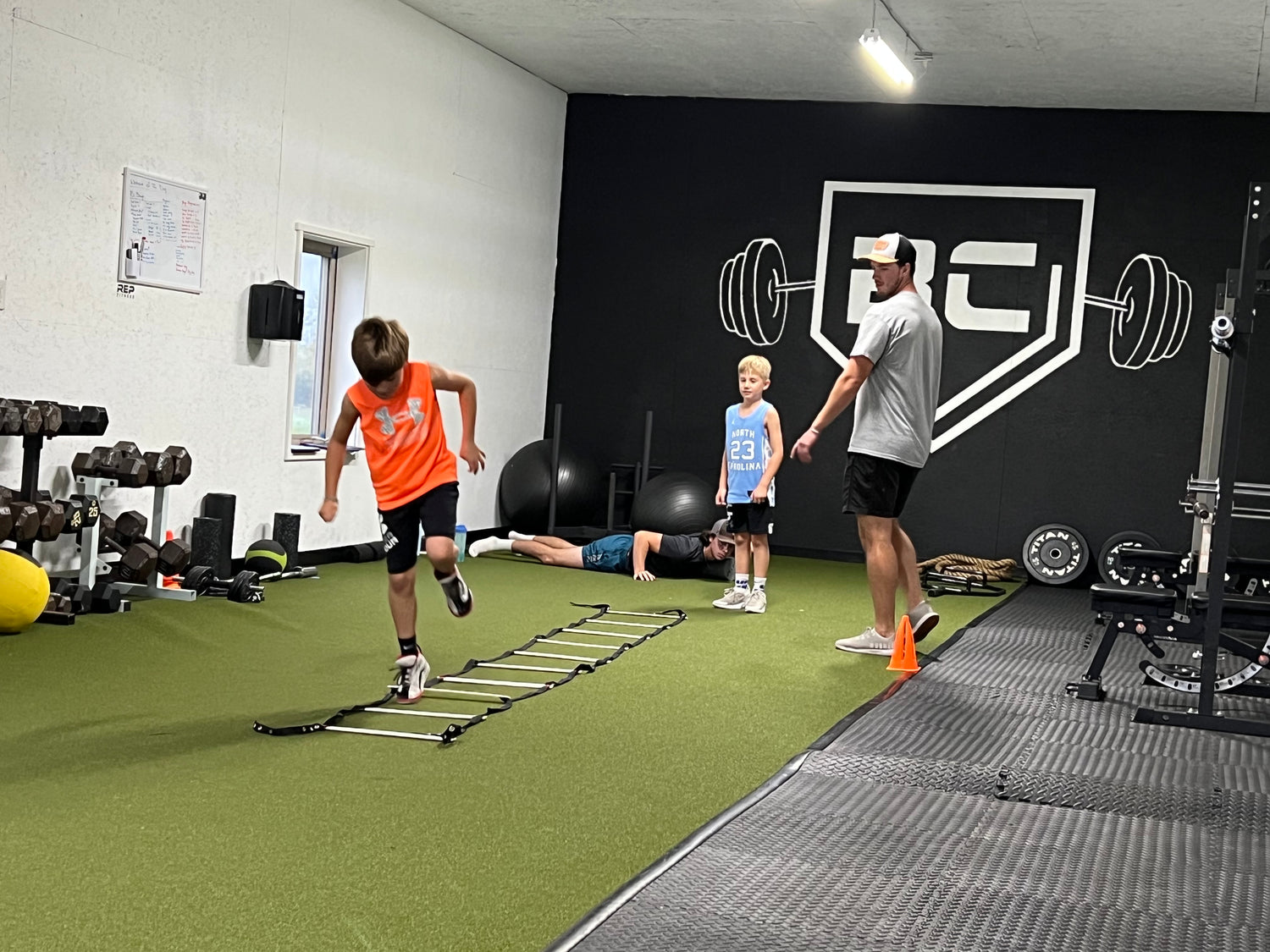 Baseball Concepts Launches Strength and Conditioning Program !
Baseball Concepts Strength and Conditoning
We are excited to offer strength & conditioning classes at the "Strength Barn" starting May 1! Classes will be offered Monday-Friday on a monthly membership basis. Memberships are $150/month and athletes may come to as many or as little workouts as they need to!
Coach RBJ will be running the strength program. He will have sport-specific workouts for all ages with data tracking and individualized help for each athlete.
Beginner/Intro to Strength and Agility (7-13) - This program is a beginner offering for 7-13 year olds designed to teach them the necessary athletic movements. The program will focus on sprinting, body control, jumping, resistance among other basic athletic movements. (With lots of competitive challenges, too!) Monday-Friday 6:15-7pm during school year - 10-11am during summer time!
High School/Advanced Strength (14+) - This program is for athletes ready to begin weight lifting tailored to maximize their performance on the field with sport-specific lifting exercises. With a focus on data tracking, body composition, mobility and injury prevention, the program is designed to help HS athletes become stronger and faster. Monday-Friday 7-8pm during school year - it will be offered 11am-12pm and 5:30-6:30pm during summer time!